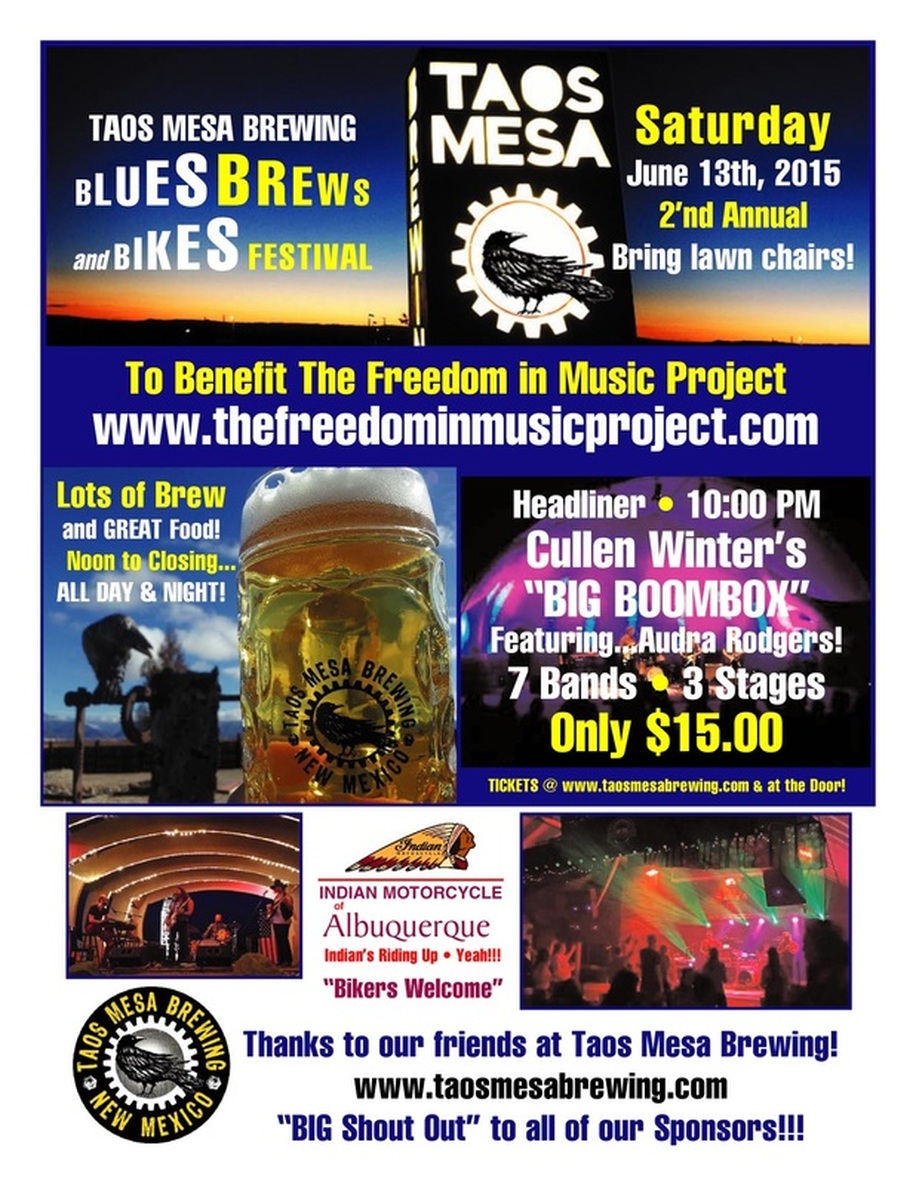 THANK you Taos Mesa Brewing for your support and "fantastic" Venue!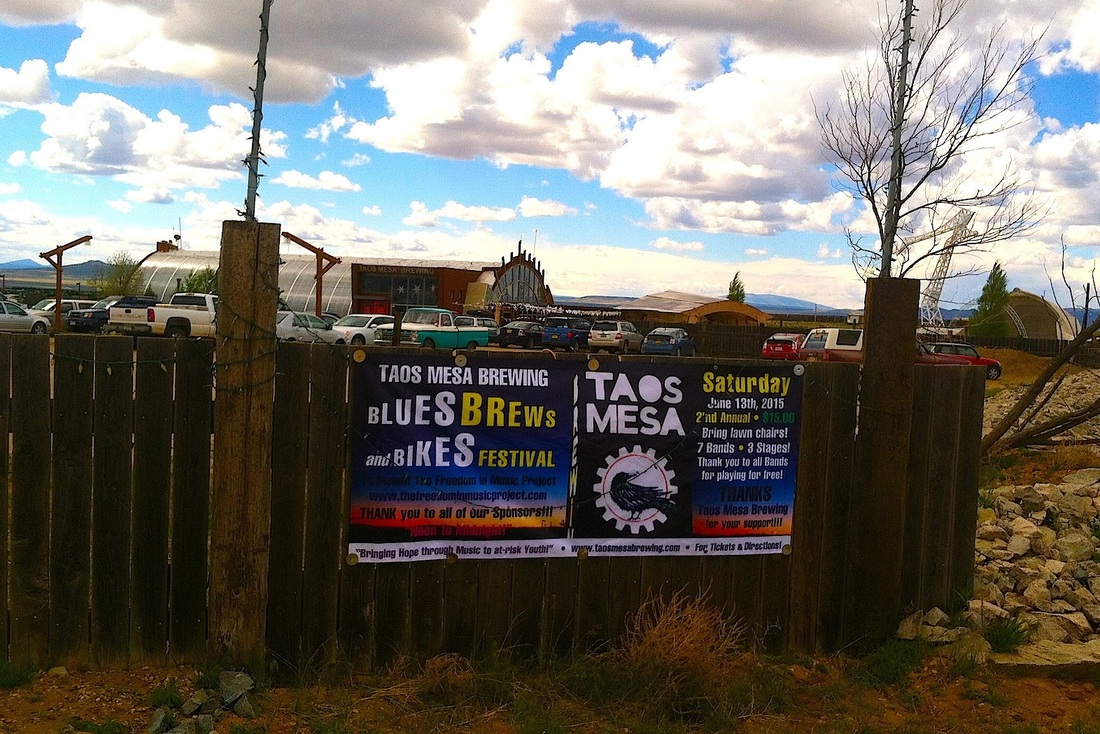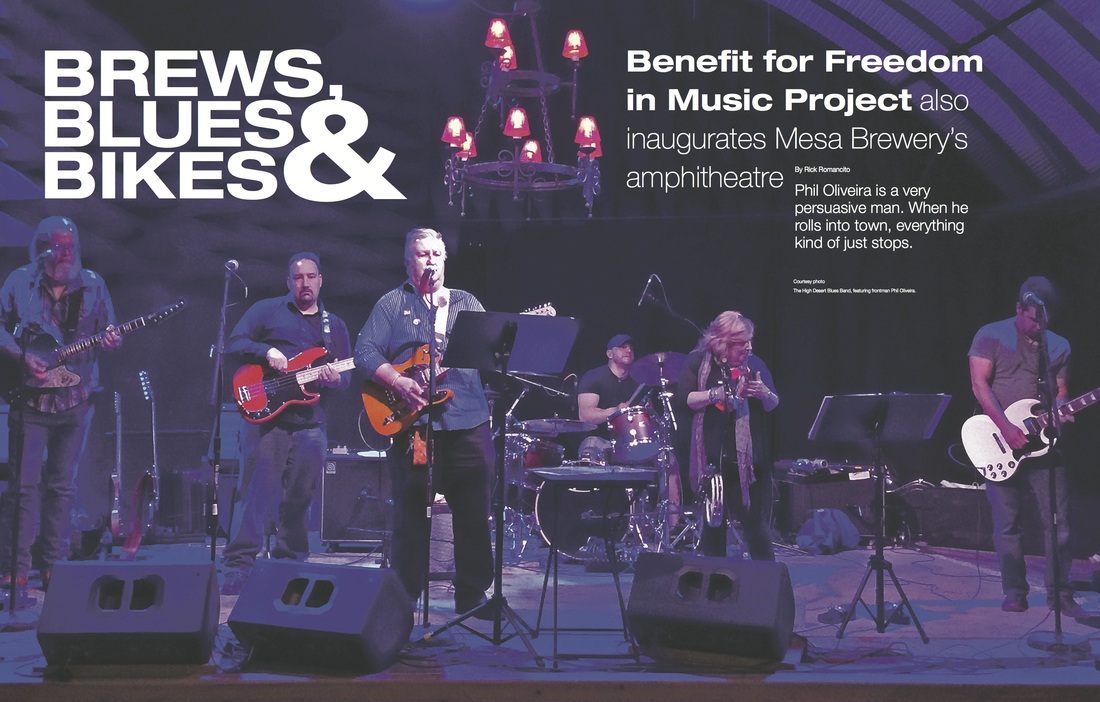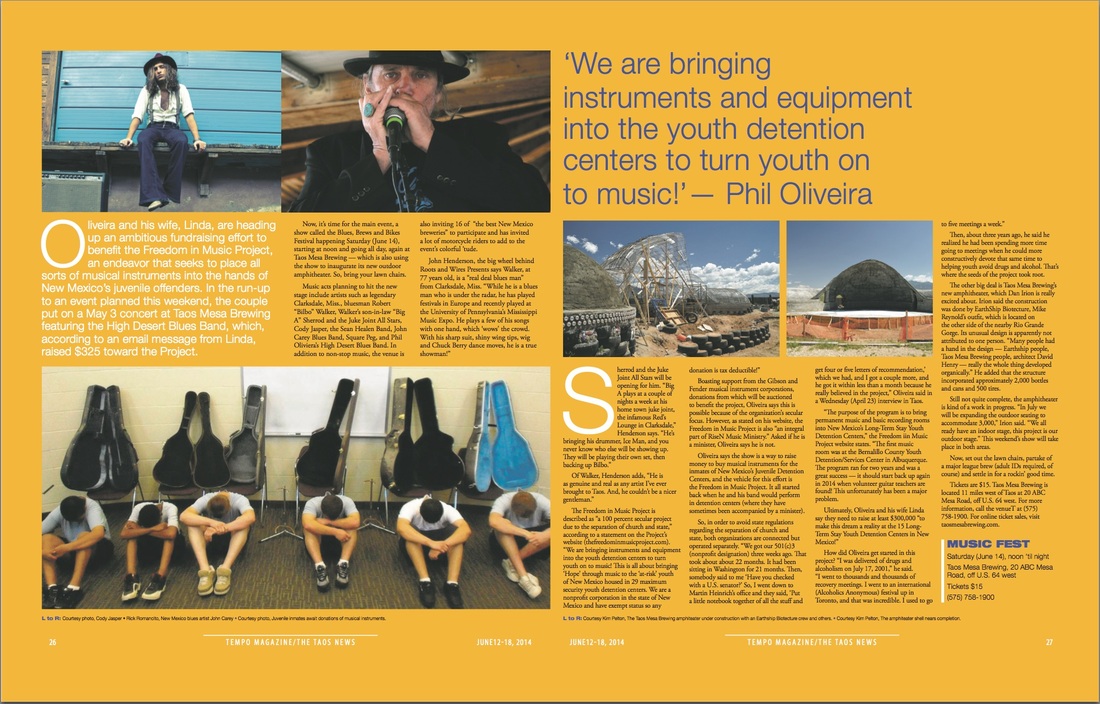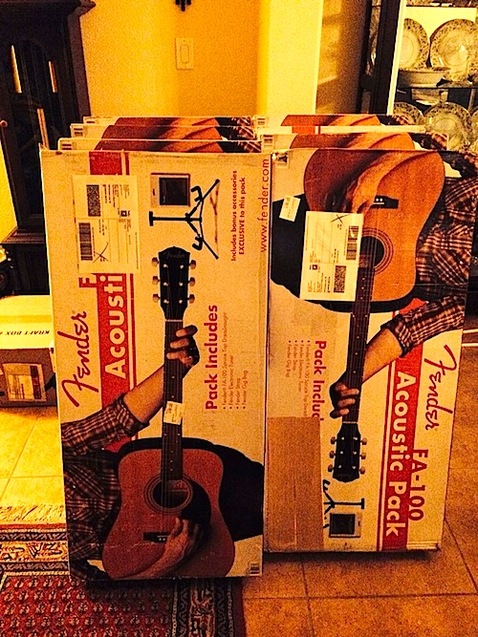 Just received another
Grant from...
The Fender Foundation!
www.fendermusicfoundation.org
These Acoustic Guitars
will be going to the
High Plains Youth Detention Ctr.
in Amarillo, Texas
on March 28th, 2015!
Scroll down for details below
…
THANK YOU
Fender!
---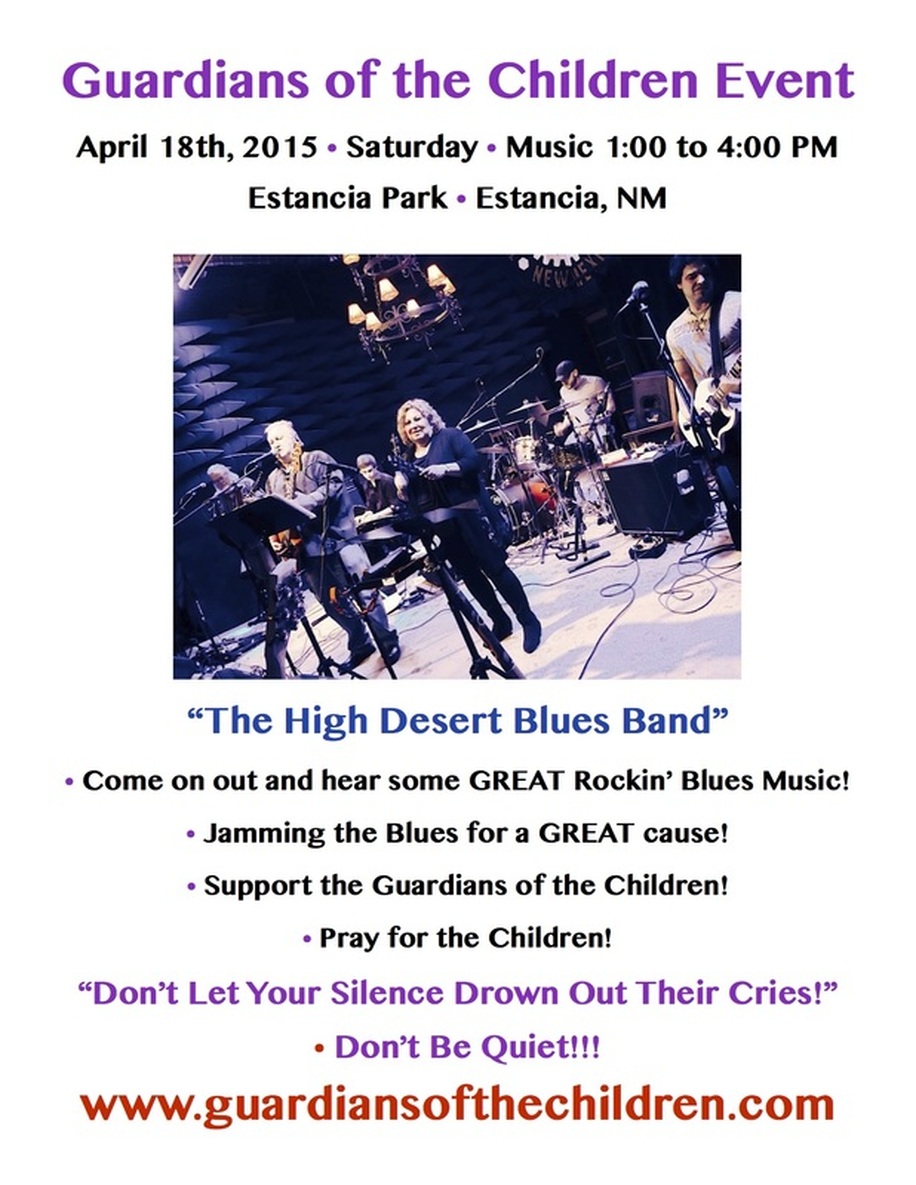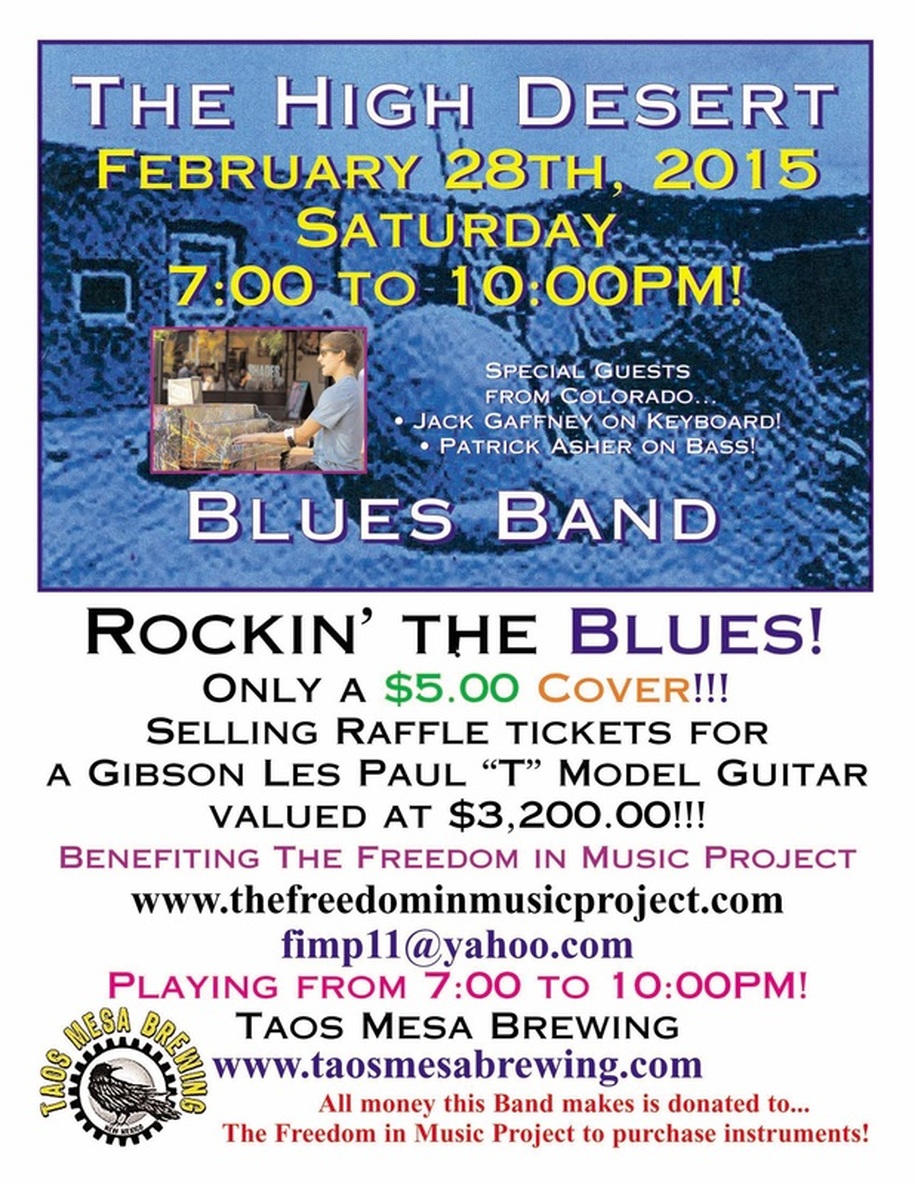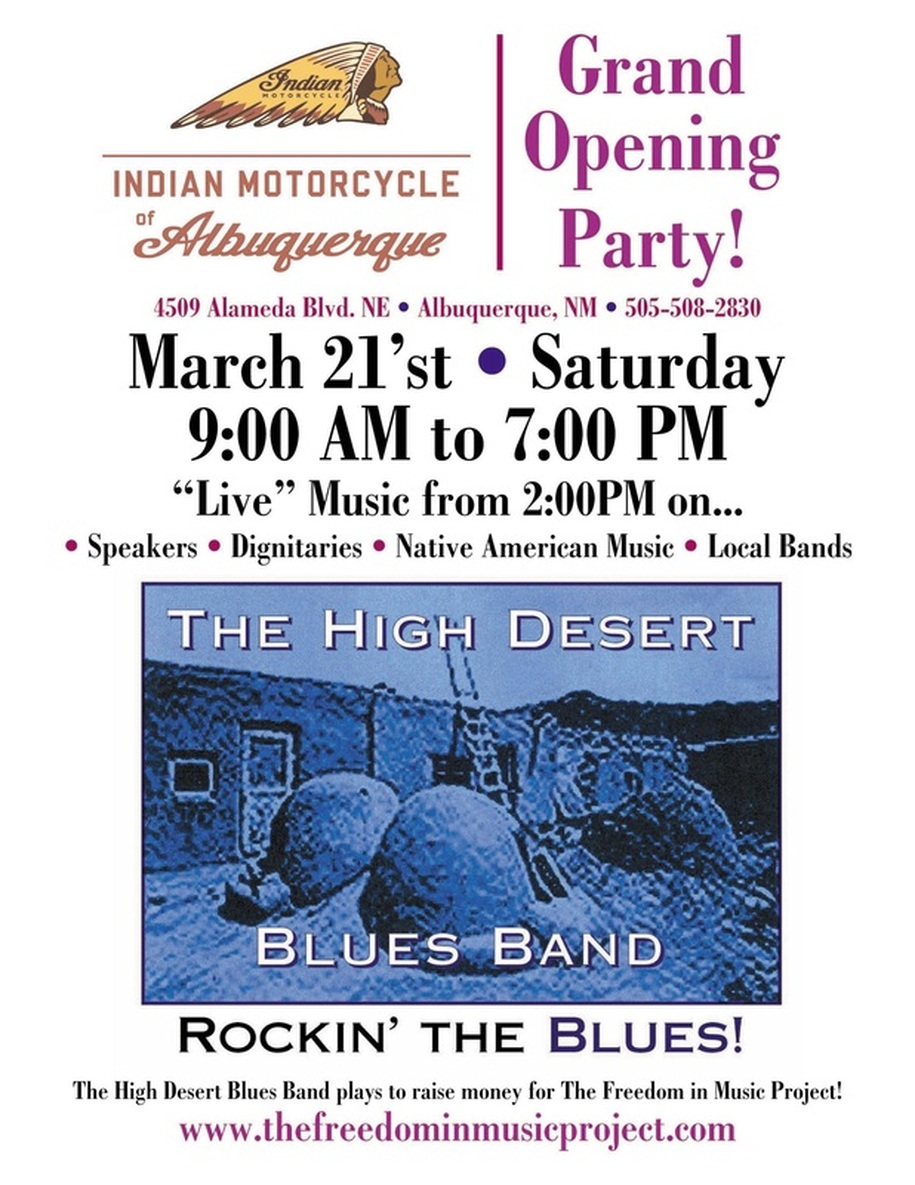 Our Newest Corporate Sponsor - Indian Motorcycle of Albuquerque!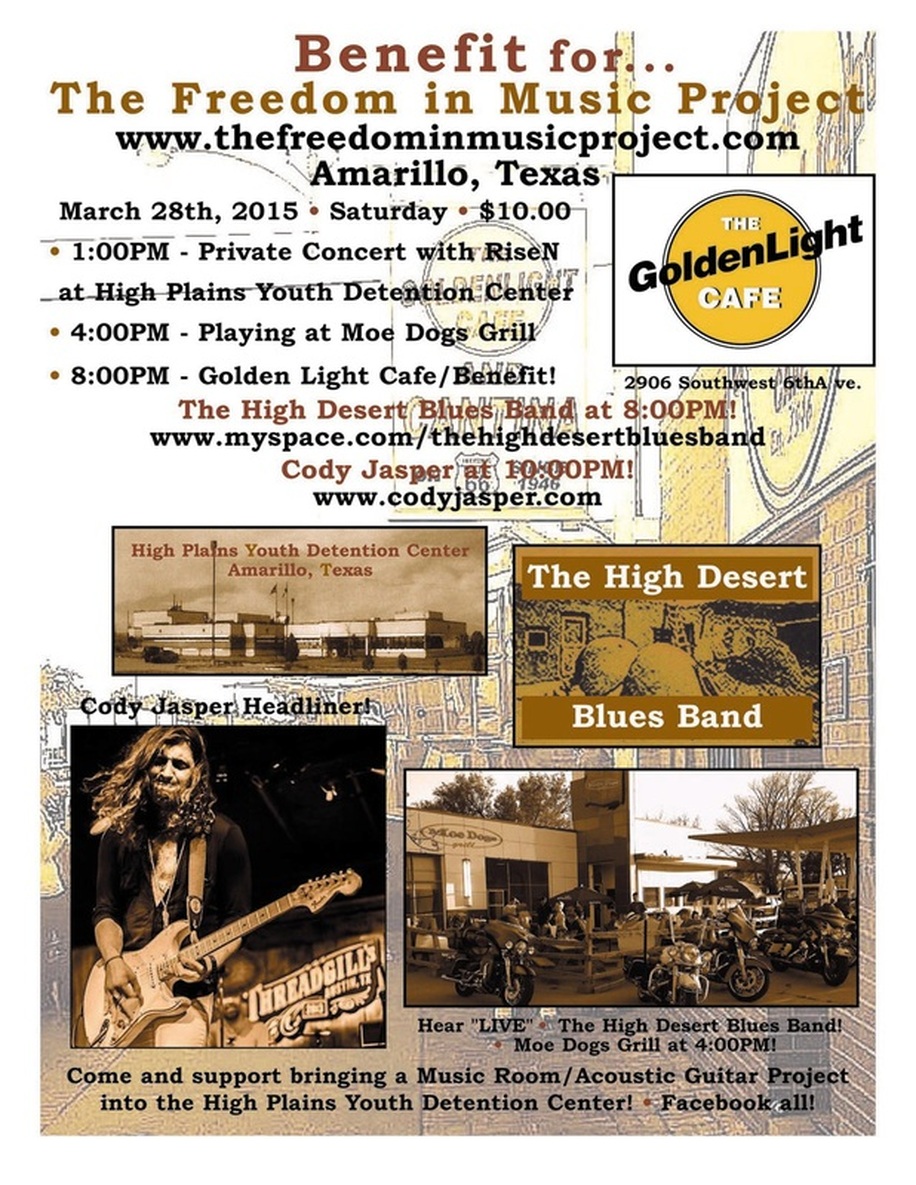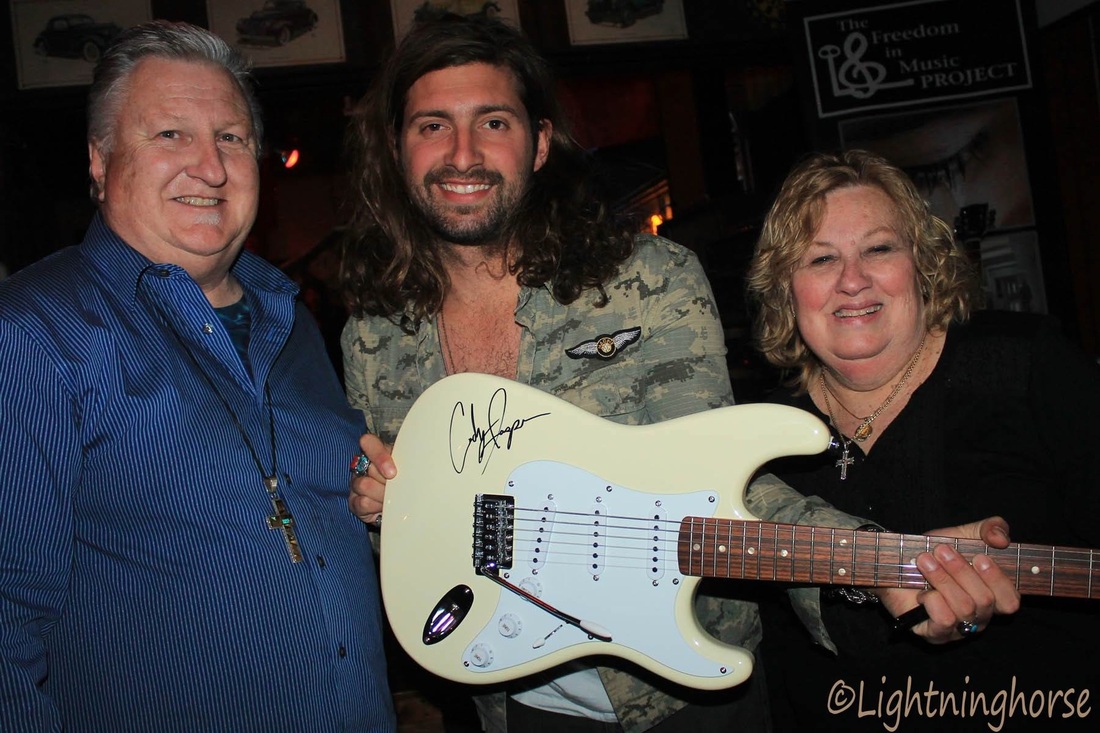 Phil Oliveira, Cody Jasper and Linda Oliveira at Austin's Texas Pub in Amarillo, TX...Cody signed a Fender Stratocaster donated by Guitar Center, Albuquerque, NM…Auctioned off that night for $500.00!THANKS Cody and Guitar Center!www.codyjasper.com